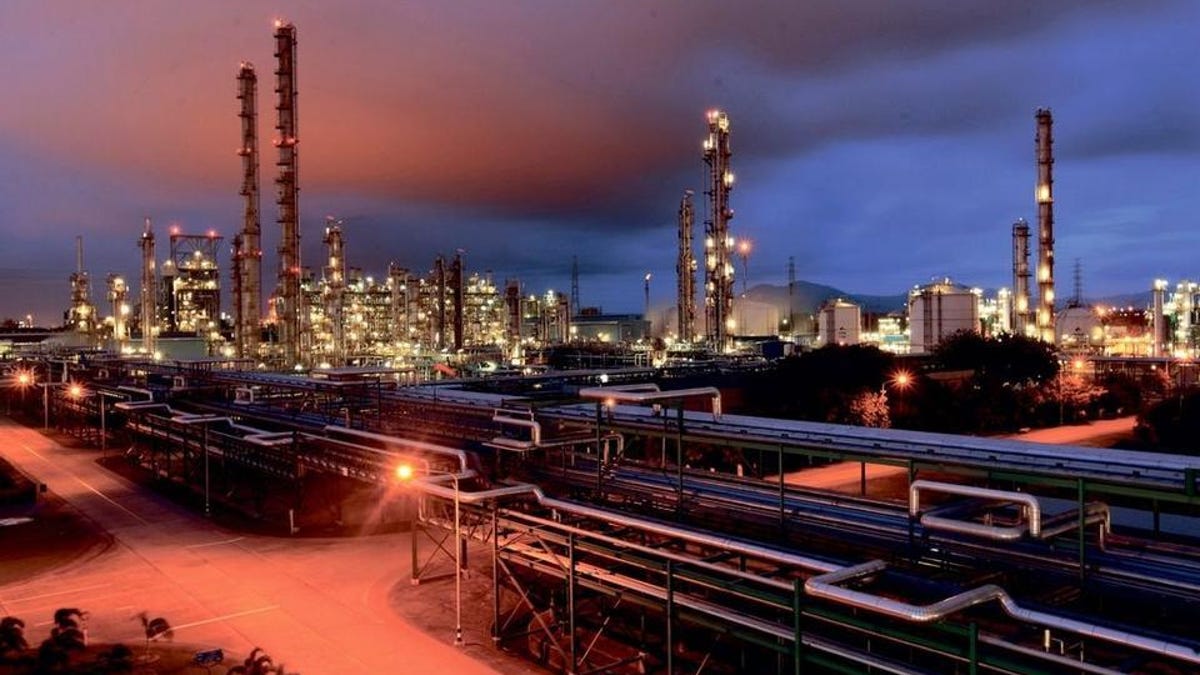 Mechanical Seals for chemical industries in India
Mechanical Agitator Seals for chemical industries in India
The global chemicals industry is rapidly changing with the economic and political changes around the world. There have been a lot of Mergers and Acquisitions in the global chemicals markets. The capacity of mechanical seals production is going up in the emerging markets too. With booming markets in Asia,
Current Market Scenario of mechanical seals

The chemical industry supports other sectors such as energy, health, petrochemicals, pharma etc. Chemicals are essential for producing end-user products that have a huge impact on life. The pharma industry needs chemistry experts and scientists to discover new medicines that can cure illnesses and can turn out to be vital life-saving drugs for many.
Agriculture provides the human race with food for survival. Chemical compounds used in fertilisers have to be researched and used carefully to grow good crops. From cosmetics to ready-to-eat foods, consumer-related industries use chemicals in their products.
Domestic investors are seeing the potential and spending in the chemical industry. Foreign investors are also flocking to Asian countries for building cost-effective, high-end facilities for chemical production.

Future Growth of mechanical seals in Chemical Industries
Several global firms are shifting their base to India. The reason behind this shift is the growth of Asian economies and the availability of cheap labour. Infrastructure projects in Middle East and other developing countries will be needing construction chemicals and other materials on a large scale in the coming decades.
Multi-stage processes across interconnected value chains are part of the complex chemical production companies. With process automation, there is more accuracy and efficiency in the workflow. New technologies are being tapped by huge companies who can undertake the cost of expensive infrastructure upgrades.
Several chemical companies have been setting up facilities at new locations or acquiring companies through strategic investments. This trend will help companies to expand their presence across the globe and minimise the delivery time in various markets.
Vision 2030 for chemical industry
Most industry forecasts indicate eastern countries to be the dominant market players by 2030. The global chemical industry will see estimated growth rate of CAGR of 3.9% between 2015 and 2030, as per a leading research firm.
Emerging 3D Printing technologies are reshaping the manufacturing sector. ABS plastics, photopolymers etc. are new requirements that chemical industry has to cater to. Drones are now being used for inspecting chemicals.
Sustainable alternatives such as Biofuels and biogas are helping in the production of eco-friendly products. International organisations such as United Nations are bringing together world's leading chemical companies to join the efforts of adopting sustainable practices in the industry.
Problems Due to Environment, Health & Safety Issues
Chemicals if not managed properly can be hazardous to the environment, life and property. Environment, Health & Safety (EHS) experts are trained in-housed or hired by chemical companies to ensure that the risks in the entire production cycle are identified and mitigated on time. Coming up with relevant sustainability strategies along with managing regulatory compliance adherence are the responsibility of EHS specialists.
In the next decade, geo-political shifts, innovation, capacity expansion, business remodeling and other initiatives will take place in the chemical industry. With capacity expansion, there will be need for trained EHS experts, chemical engineers, certified specialists and other personnel in the chemical industry. It definitely is a good time to polish your chemistry skills and go for advanced training programs.